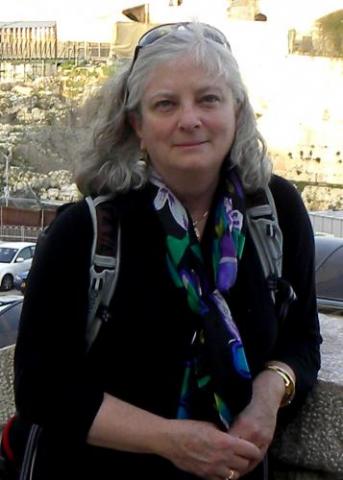 Dear TELE Community,
I will be retired from Yale on June 30th, after 20 years doing work that I love with wonderful colleagues at Yale and beyond. Back in 2003, I was part of a small group of folks who were inspired to do more to support the management and conservation of America's family-owned forests. This became the Sustaining Family Forests Initiative, one of the most rewarding ventures I have ever been part of. It has grown into a national program, the centerpiece of which is TELE (Tools for Engaging Landowners Effectively). By the end of 2018, we will have trained more than 1,500 natural resource professionals representing more than 450 organizations from 32 states at our targeted marketing workshops.
I have thoroughly enjoyed getting to know each of you, learning about your projects, conservation goals and challenges, and especially your woodland owners. I am now leaving SFFI/TELE in very good hands, under the joint leadership of Katherine Hollins at the Yale School of Forestry & Environmental Studies and Purnima Chawla at the Center for Non-profit Strategies.
Creating the best programs and incentives for woodland owners to take care of their land, meet their goals, and at the same time help you achieve your landscape goals is a challenge. I hope that you will continue to stay connected to the SFFI/TELE team, use the resources on the TELE website, and share and learn from your peers across the country. 
With best wishes,
Mary Tyrrell