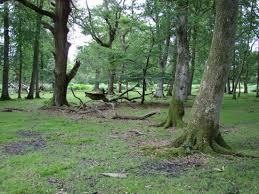 This summer, the SFFI Team conducted a series of 1-day TELE workshops throughout New England and New York. 
Monday, July 21-Woodstock, Vermont (Marsh-Billings-Rockefeller National Park)
Tuesday, July 22- Portsmouth, New Hampshire (Urban Forestry Center)
Wednesday, July 23- Windsor, Connecticut (Connecticut Farm Bureau)
Friday, July 25 - Syracuse, New York (NYS State Fairgrounds Syracuse)
We had an average of 25 natural resource professionals attend each workshop, thereby exposing around 100 professionals in the NY/New England area to TELE! 
Our next TELE workshop will take place in Manhattan, Kansas in early November.