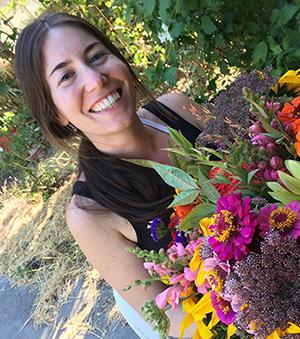 Dear Friends and Colleagues of SFFI,
After two and a half exciting years as the Program Manager for the Sustaining Family Forests Initiative, I have accepted a position as Education Director for Connecticut Forest and Park Association. It has been a tremendous privilege to work with all of you and the rest of the SFFI team. Over the past few years, I've seen an exciting shift in the conversation around engaging family woodland owners, and I feel confident that SFFI will continue to positively change the way our colleagues think about landowner engagement to achieve better results on the ground. SFFI is currently in the process of hiring a new program manager—stay tuned.
I hope our trails cross in the future!
Best Wishes,
Emma